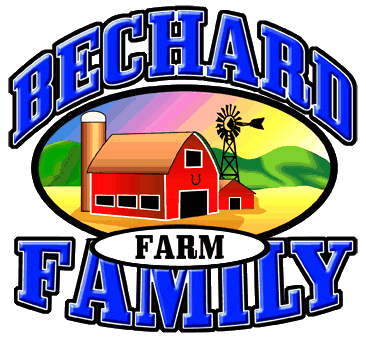 Quality pasture raised meats since 2000
"And I will send grass in thy fields for thy cattle, that thou mayest eat and be satisfied."
Deuteronomy 11:15
Are you looking to improve your health with quality pasture raised meats? You already know that commodity meats from the grocery store are not the answer.
You are in the right place. We have been sustainably raising pastured meats for families like yours since 2000 and have our own stories of healing we would love to share with you.
Our 90 acres of natural grasses provide the canvas for our pasture raised meats including grass-fed beef, grass-fed lamb, pasture raised chickens and Thanksgiving turkeys, happy pork and finally delicious farm fresh eggs. No chemicals or pesticides are ever used on our pastures.
As you browse through our selection of meats, you should know that none of our animals receive GMO grains. Not ever.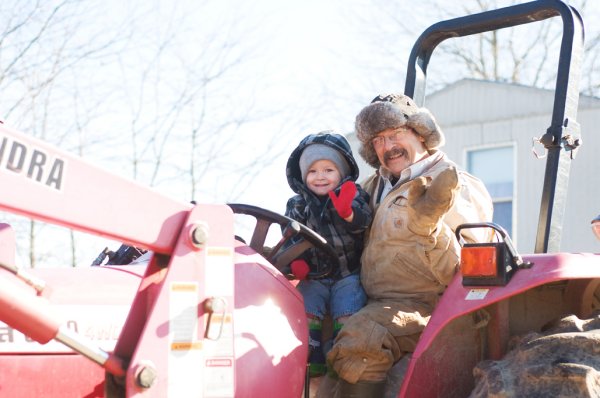 Here's a cheerful greeting from your farmer and one of his grandsons!