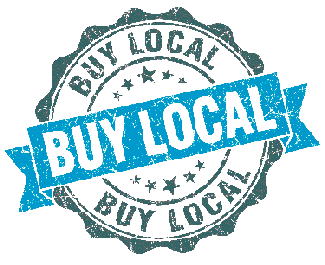 The Farm
Report
What comes after turkeys?
Well ... Armand times the harvest of our beef very specifically with seasons and temperatures for the best results. We are taking a few beef steers (and a couple lambs) to our USDA processor in about a week.
Now is your opportunity to fill your freezer with bulk beef or lamb and get it cut exactly the way your family likes.
Get your steaks and roasts for only a few cents more than burger prices!
Do you like more steaks than roasts? We can do that!
Do you have small children and like more roasts or ground than steaks? We can do that too!
We would be happy to answer any of your questions. Just give us a call. (417) 589-4152
Beef available by the quarter or half; Lamb available by the half or whole.

Why Pasture-Raised Meats?
Chicken
Turkey
Beef
Lamb
Pork

Jams
Soaps
Recipes & Tips
Turkey Thawing
Chicken FAQ's
Around the Farm
Where to buy our Jams
Where to buy our Soaps
Order Meats
Order Turkeys
Lamb Deposit
Order Soaps
Order Jams
Weather at the FARM


Click for weather forecast
Thank-you for visiting!
You are visitor number

Web site last updated 11-13-17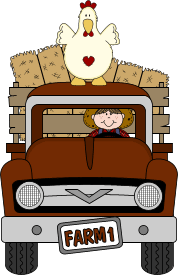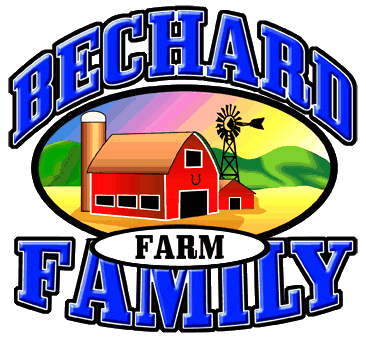 Since 2000
"And I will send grass in thy fields for thy cattle, that thou mayest eat and be satisfied."
Deuteronomy 11:15

Are you looking for healthy meats? If you are looking for an alternative to factory farmed foods, look no further! Come meet YOUR FARMER and see how YOUR FOOD is raised!
Thank you for trusting us with your business and for buying LOCAL foods! We have been raising nutritious & delicious meats for families like yours for 18 years. That is experience you can trust.
Our animals live peacefully on our chemical-free pastures, never receiving medication, no added hormones, and no antibiotics. Our meats are good for you AND ... they're delicious!
We offer 5 different pasture-raised GMO-free meats: chicken, turkey, beef, lamb, and pork. The chickens and turkeys are sold on a pre-order basis. After our normal season (May-October), chickens are also sold here at the farm 'as available' throughout the year. Beef cuts are available throughout the year and "bulk beef" (sides and 1/4's) is normally available in December and again around June/July. Lamb is most readily available in the early spring (January/February). Our non-GMO Pork is available by the whole and half and hog in the fall. Please call for details.
In addition to our delicious pasture raised meats, we offer our eleven flavors of our Ozark Jam Kitchen jams, and a wide variety of handcrafted lye-soaps.
Our products are available for pickup at the farm during our regular business hours. We also offer pre-arranged delivery to the Springfield, MO area on Tuesdays. Please see our Contact Us page for more information.
Thank you for trusting us with your business and for buying LOCAL foods !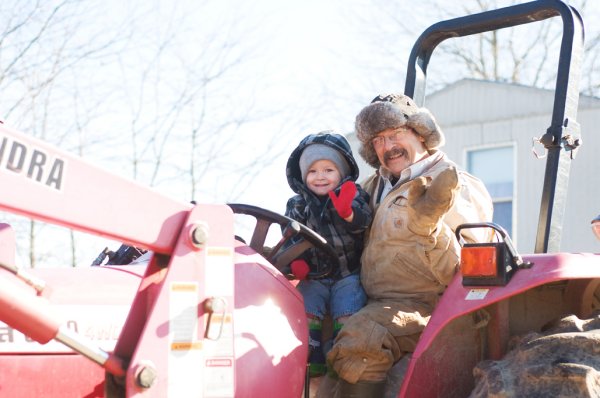 Here's a cheerful greeting from your farmer and one of his grandsons!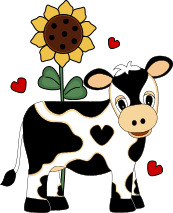 Home About Us Meats Chicken Turkey Beef Lamb Pork Jams Soaps
Recipes & Tips Around the Farm Contact Us Links Order Meats Order Jams Order Soaps
© 2000-2017 Bechard Family Farm