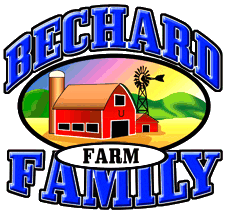 Why Pasture-Raised Meats?
Chicken
Turkey
Beef
Lamb
Pork
Recipes & Tips
Turkey Thawing
Chicken FAQ's
Around the Farm
Where to buy our Jams
Where to buy our Soaps
Order Meats
Order Turkeys
Lamb Deposit
Order Soaps
Order Jams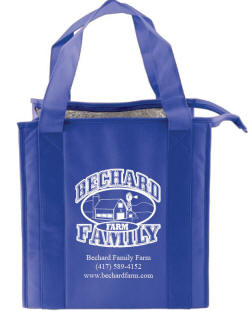 Our Bechard Family Farm insulated tote holds THREE half-gallon jars of milk.
Only $6.00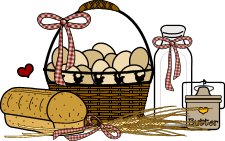 Raw Milk
WE HAVE MILK!
A limited quantity of raw milk is available by pre-order for pick up at the farm only. Our schedule is not consistent enough to offer the service of delivery.

This delicious raw milk is bottled in 1/2 gallon glass jars and is $6.00 per 1/2 gallon + $2.50 one-time refundable jar deposit. Not available for delivery.
Please don't call us and ask us to bring the milk to Springfield. Milk is farm pickup only.
Not available for delivery.
We look forward to seeing you here at our farm store.
If you would like to get on our milk list, give us a call at (417) 589-4152.

Armand & Teddi Bechard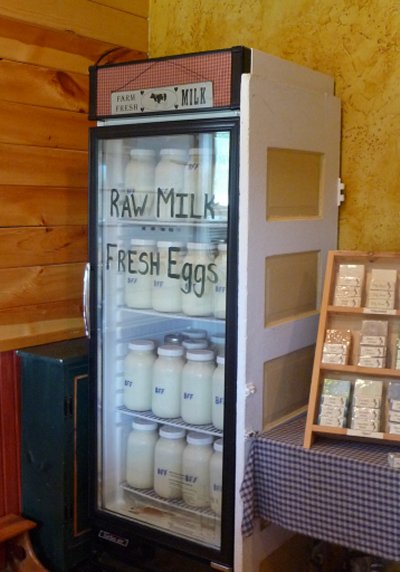 Raw Milk in our farm-store refrigerator.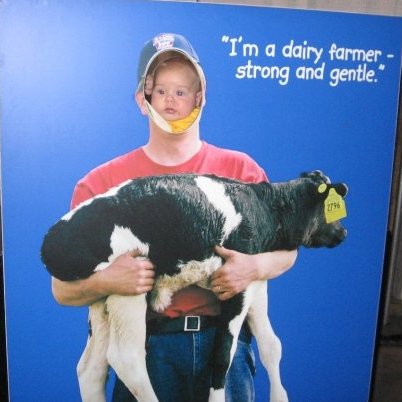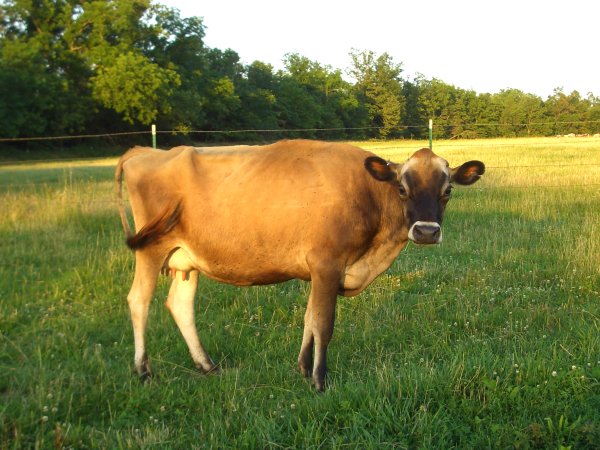 For a summary of our products, prices, & practices,
please feel free to print off our Newsletter!

Home About Us Meats Chicken Turkey Beef Lamb Pork Jams Soaps
Recipes & Tips Around the Farm Contact Us Links Order Meats Order Jams Order Soaps
© 2000-2017, Bechard Family Farm
All photos, images, text, and wording are the exclusive property of Bechard Family Farm
and may NOT be used or reproduced without permission.